If there is one thing that I want you to know through all the trials and tribulations of your life, it is that you are so incredibly loved.
More than a year ago, before I was pregnant with you, I saw the most beautiful dress for a little girl. I did not know that I would have a girl, much less even know that I would get pregnant. But I wanted you so much. So I decided to ask the universe for you. I bought the dress.
This dress sat in my closet for months. Sometimes I would take it out and daydream about you playing in it with your friends, or you and me attending a beautiful garden party. After two minutes, I would make myself stop and put the dress back in my closet where it belonged.
One month ago, I moved your dress from my closet to yours, where it will eagerly await for your arrival.
This made me think of a quote by Paulo Coelho…"And, when you want something, all the universe conspires in helping you to achieve it."
When you want something and you are sincere in your heart and your efforts…all the universe conspires in helping you achieve it.
As your entrance into this world quickly approaches, we spent a weekend at a beautiful house in Malibu celebrating your upcoming arrival. We gathered those who had been a part of your entire journey inside the womb. Those who made sure all your milestones were met…who supported me as I carried you.
You will learn in life baby girl, that no person is an island.
We are all here because someone helped us along the way. They carried us through the difficult times and celebrated the happy moments.
All of these wonderful people whispered messages to you in my ear. Your father said that he knows you will be a change in this world…after all, you have already changed our family.
There, above the clouds, next to the ocean, we whispered blessings to you. We laughed. We danced. We celebrated our joy that is you.
You will see that the greatest gift you can give to someone is your love and the greatest gift you can receive is to be loved.
If there is one thing I want you to know in this life and all the lifetimes to come…is that you are so incredibly loved.
You were loved before you were born.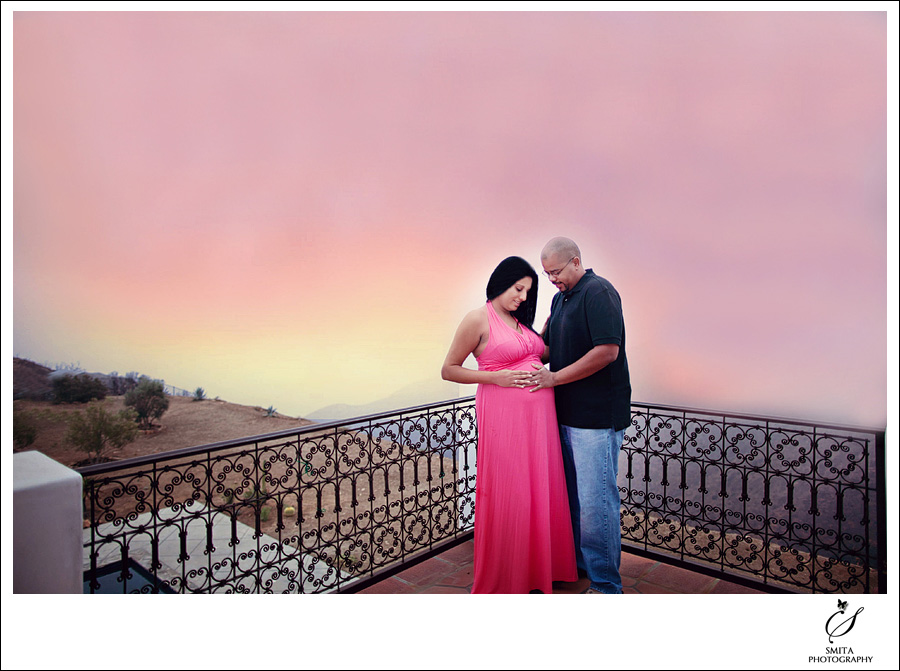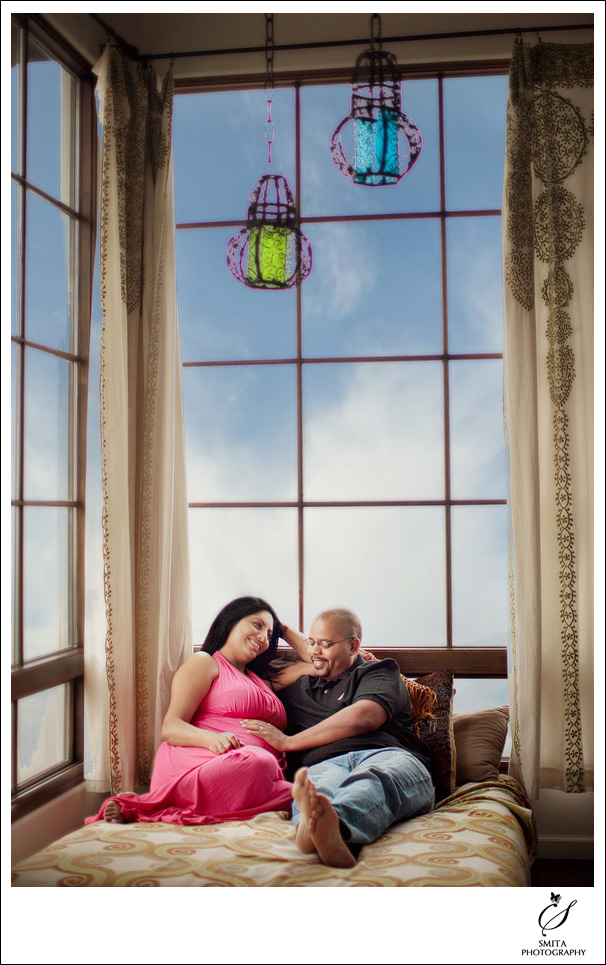 Your grandparents…
Thank you to my wonderful friend/sister Pooja for being my photographer in training and taking some of these pictures!
And thank you to Megan Malhotra, Safina Kureshi and Meena Kumar for doing so much planning!
Aunt and Uncle brought so much for you!