We recently returned from our trip to Maui. This was our first time to Hawaii and Maui did not disappoint!
We stayed at the beautiful Andaz Maui at Wailea resort and from the hotel grounds to the service, the place was a dream. This was a wonderful place to stay with a six month old. To our surprise, the hotel staff had provided us with a crib in our room along with baby bath supplies without us even requesting this. They also made pureed bananas for her at breakfast. It really is the small things that make a stay exceptional. The staff went out of their way to make us feel welcome. It felt like home away from home

These pictures was taken on instagram and was our view when we walked into the hotel lobby. We were so excited to be 'lei'd'!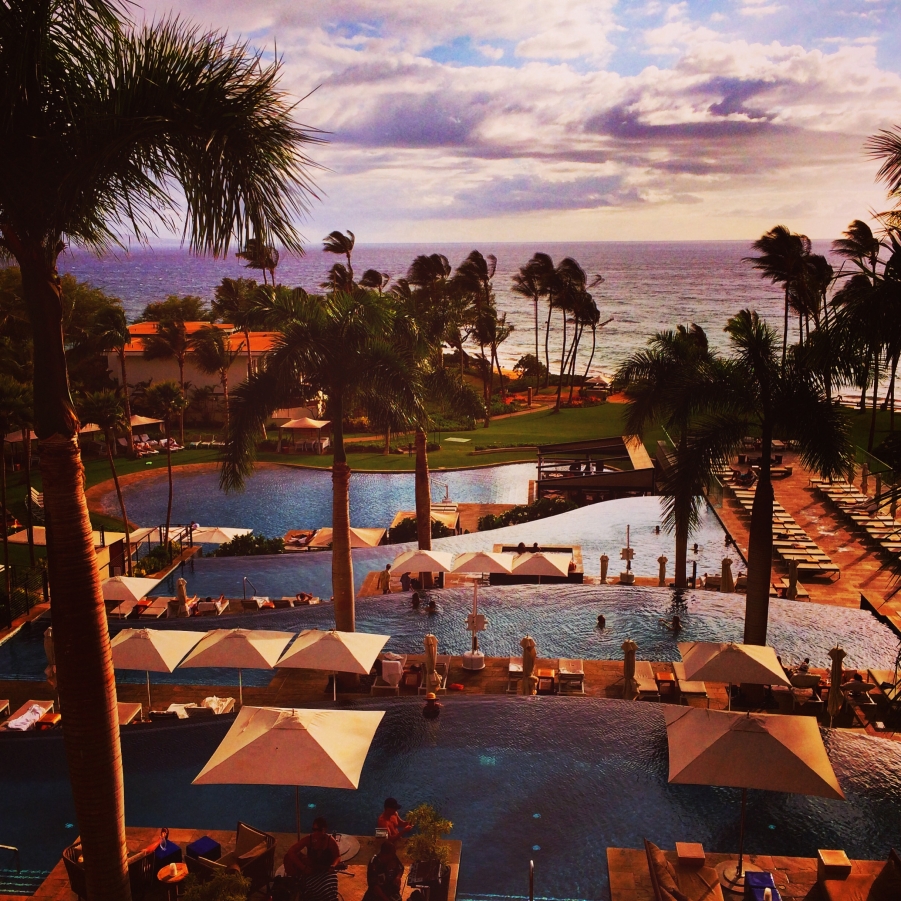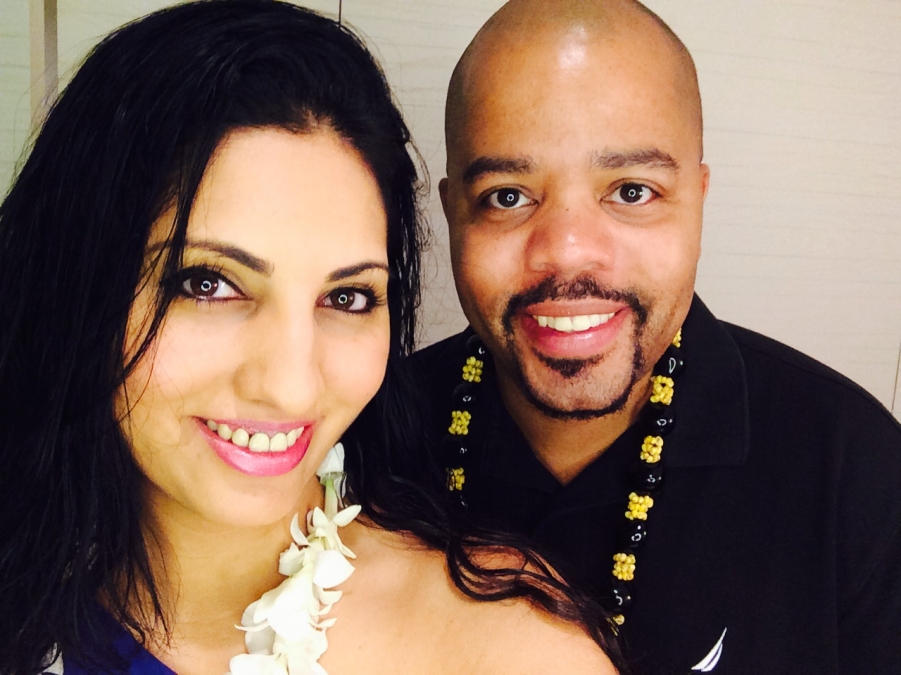 We enjoyed time relaxing at the pool and the beach…
We celebrated the hubby's birthday. His first one as a father! (taken with instagram)
We ate at Morimoto. In case you did not know, we love sushi

(taken with instagram)
I consider myself to be an expert on hot sauce and these Hawaiian hot sauces were amazing! My favorite was the 'ghostpepper' one. (taken with instagram)
Endless ocean on the way to Lahaina…
Over the week with our beautiful little six month old, we ventured to the Road to Hana all the way to the Seven Sacred Pools. I was so nervous about doing this trip with a baby but after asking people here who encouraged us, we decided that we had two choices: to sit it out or dance. We chose to dance.
Sahana hiked, saw waterfalls, and traveled some windy roads through a jungle. At six months old, I hope she continues to find that life really, is the greatest adventure!
The sunsets in Hawaii literally take your breath away. Just like the sunsets in Greece (you can see photos from that trip here), they were like a river running through my soul. They were evidence that somewhere out there, is something much greater than myself.
(these are a combination of photos from my camera and from my phone)
Mahalo beautiful Hawaii. I will be back!